Connector Sealing Plugs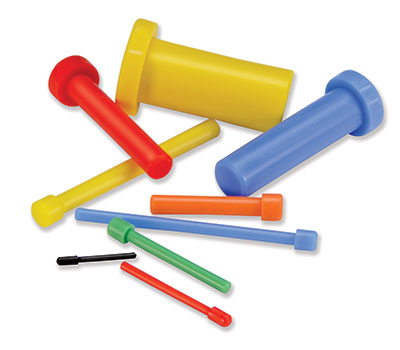 Aiconics offers one of the largest selections of connector sealing plugs in the industry. We offer MS27488, MS3187, and MS25251 series connector grommet end sealing plugs to protect unused cavities on a wide range of Mil-spec connectors including Deutsch, Cannon, Matrix and more. These high quality connector sealing plugs can be installed in connector grommet cavity sizes ranging from size 0 to size 23.
View our Connector Sealing Plugs Cross Reference table.
Choose a Connector Sealing Plug subcategory: