Crimping Tools & Special Purpose Tools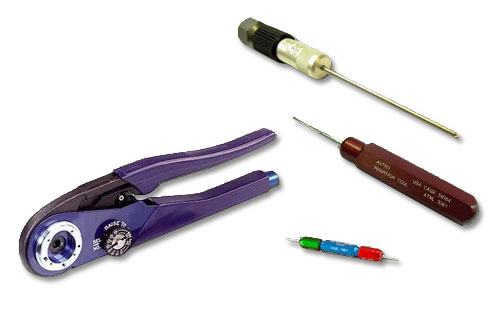 Aiconics can provide a wide variety of crimp tools and other special purpose connector assembly and maintenance tools to address every mil spec connector application. We offer M22520 crimp tools, unwired contacts, gages, tips, OEM equivalents as well as custom tool designs.
Please fill out our online RFQ or email us at sales@aiconics.com with your specific requirements.